Truck and SUV Accessories!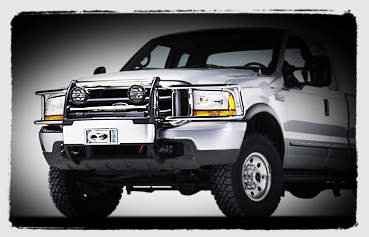 Come by 'N Motion and see why we are Northwest Arkansas leading truck accessories dealer! Service, Selection and Price are the hallmark of our business. Featuring brand names like Westin, Go Rhino!, Husky Liners, Hidden Hitch, and many more, 'N Motion provides professional in-store installation of all our top quality products. For pricing or more information, come by 'N Motion or call us at 872-2550
Click below for more information about our products.